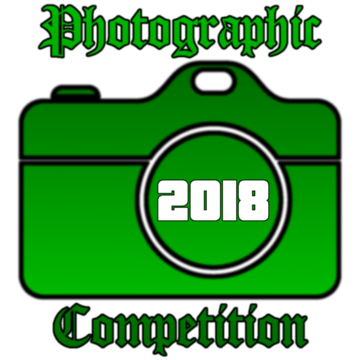 Hey fellow Myth Hunters! Welcome to the 2nd annual Photographic Competition created by Andrew and Mantiix (I posted it because he was busy...) The Rules are the same as the last competition
Rules:
- Game can't be modded
- The photo can't be edited, by putting a creature. Adding filters like black and white is allowed.
- The photos must be related to some in-game myths, taken in myth locations etc.
- All comments, which aren't related to competition, will be deleted
- Only one photo allowed.
There will be community-based vote. Everyone can participate. The deadline is 30th April 2018
You can take photos in every game you want.
If the photo won't meet ALL the rules, the user will have to wear a special Userbox for a month, until the date of being caught on cheating.
That's all, thanks.